Alpine Mindset Mastery Blog
Positive, uplifting tips & techniques to help you live at the summit of life!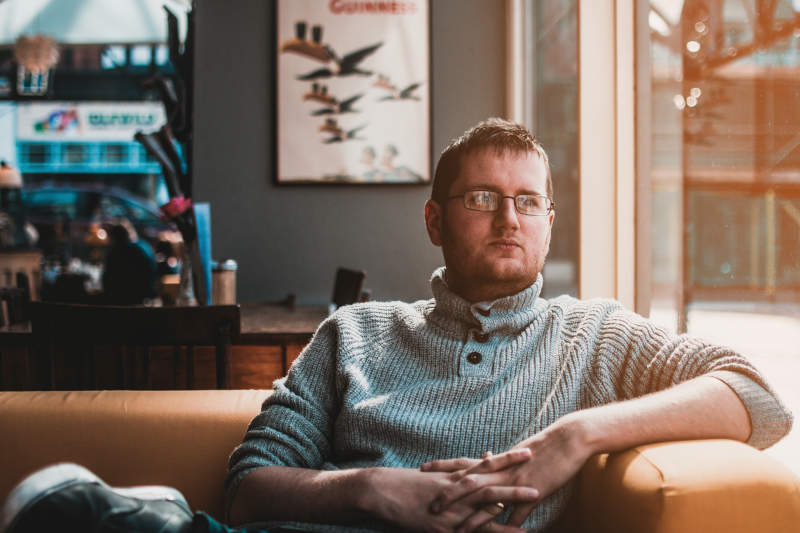 More and more men are hiding away and numbing themselves into complacency. They turn to pornography, alcohol, drugs, and other destructive behaviors. But why? Frankly, it's because they lack support. They need a friend.
read more