Declaration Workshop
It took a declaration to create a great nation.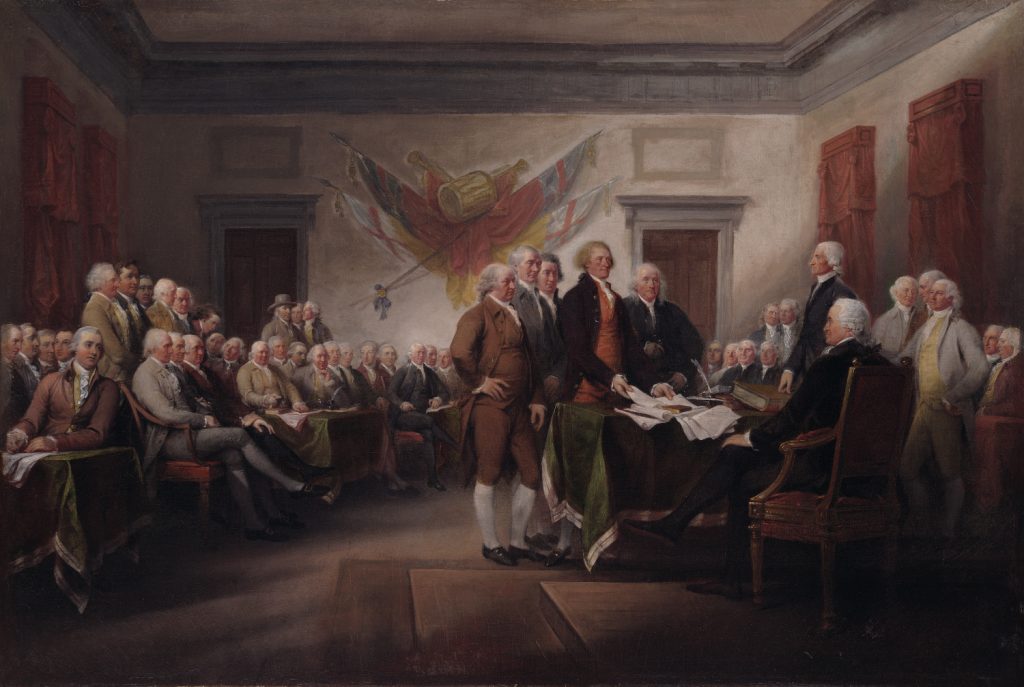 Use the power of words to declare truth and freedom in your life! Start each day with a powerful declaration of who you want to be and what you want to create.
Join me for a FREE workshop to build up a set of declarations you can use that will start each day off with a bang!
Upcoming Workshops:
Date:
Saturday, November 3rd, 2018
Time:
10:30-12:00pm MDT
Location:
1344 N 990 W
Pleasant Grove, UT 84062
RSVP:
Facebook Event