Description
Have you ever felt like you're stuck in a rut?
Do you trudge through each day, punching life's time card as just another day of existence?
Are dark clouds blocking out the light and raining on your dreams?
Wake up to your true potential!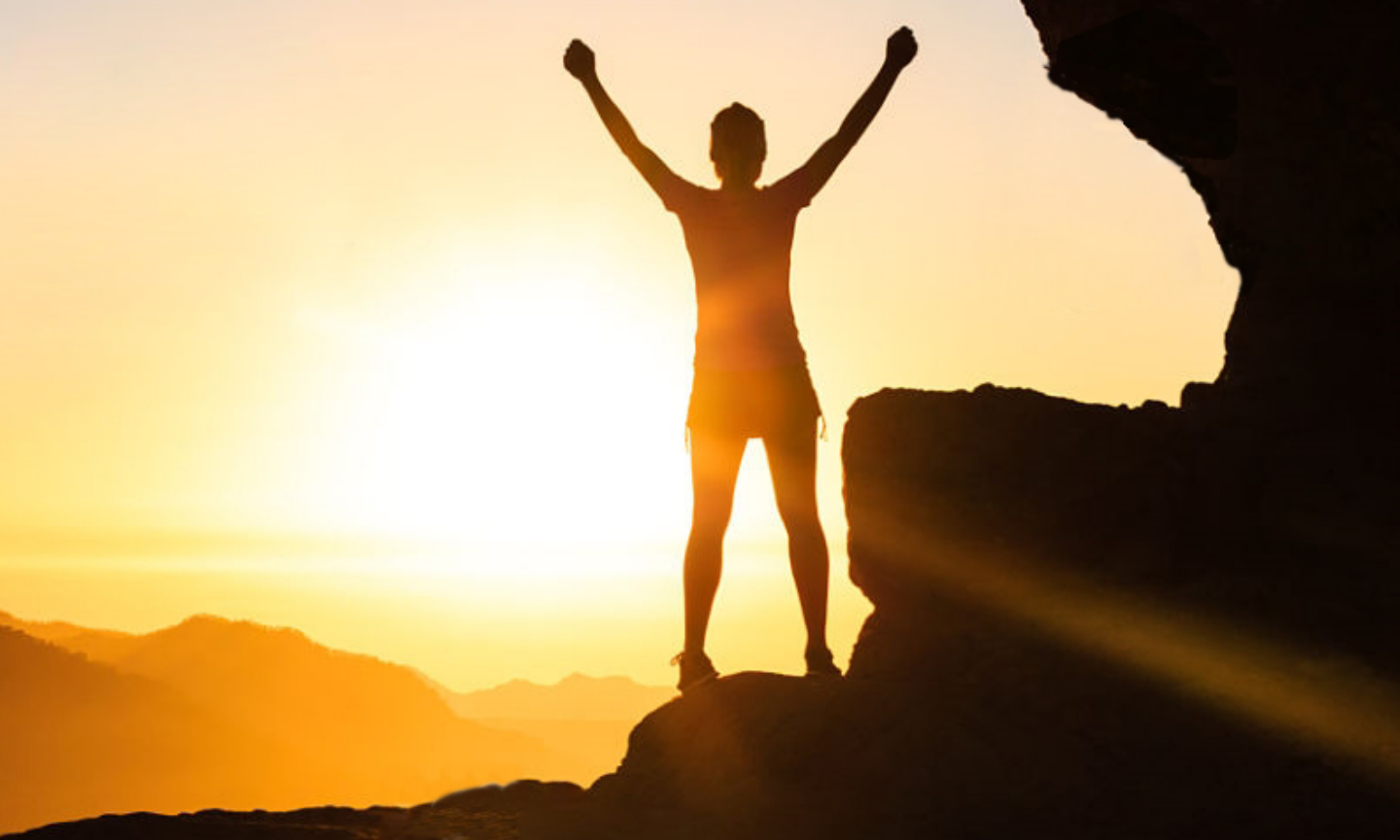 Join James on this audio journey to master 7 principles that will awaken your mind to its higher purpose, enliven your soul with more energy, and rise up to your full potential! Learn to
Reclaim your energy from demotivators.
Set your sights on your goals with a vivid reality.
Develop true responsibility.
Life is not meant to be merely an existence to endure; rather, life is an incredible opportunity in which we can thrive!
This 72-minute audio is packed with valuable information and tools to help you live the life you were meant to live.
Thank you! It's something I've needed desperately. Yep, I've been there — "Life's not worth continuing." I'm shocked. It's some help on this audio that will help change my attitude. My present nature is to make excuses while losing valuable energy in the process. Your attack of the problem will be very helpful! It's meat I can easily digest. This is a very powerful recording. It will be valuable to play over and over again!!!
You will love taking the steps, getting past your excuses, and starting to create the life of your dreams! Follow your heart, and join the adventure!