Create Your Roadmap to Financial Success
Your Wealth Acceleration Begins
Saturday, November 2nd, 2019
9:00am – 4:00pm MDT
$upercharge Your Personal Finances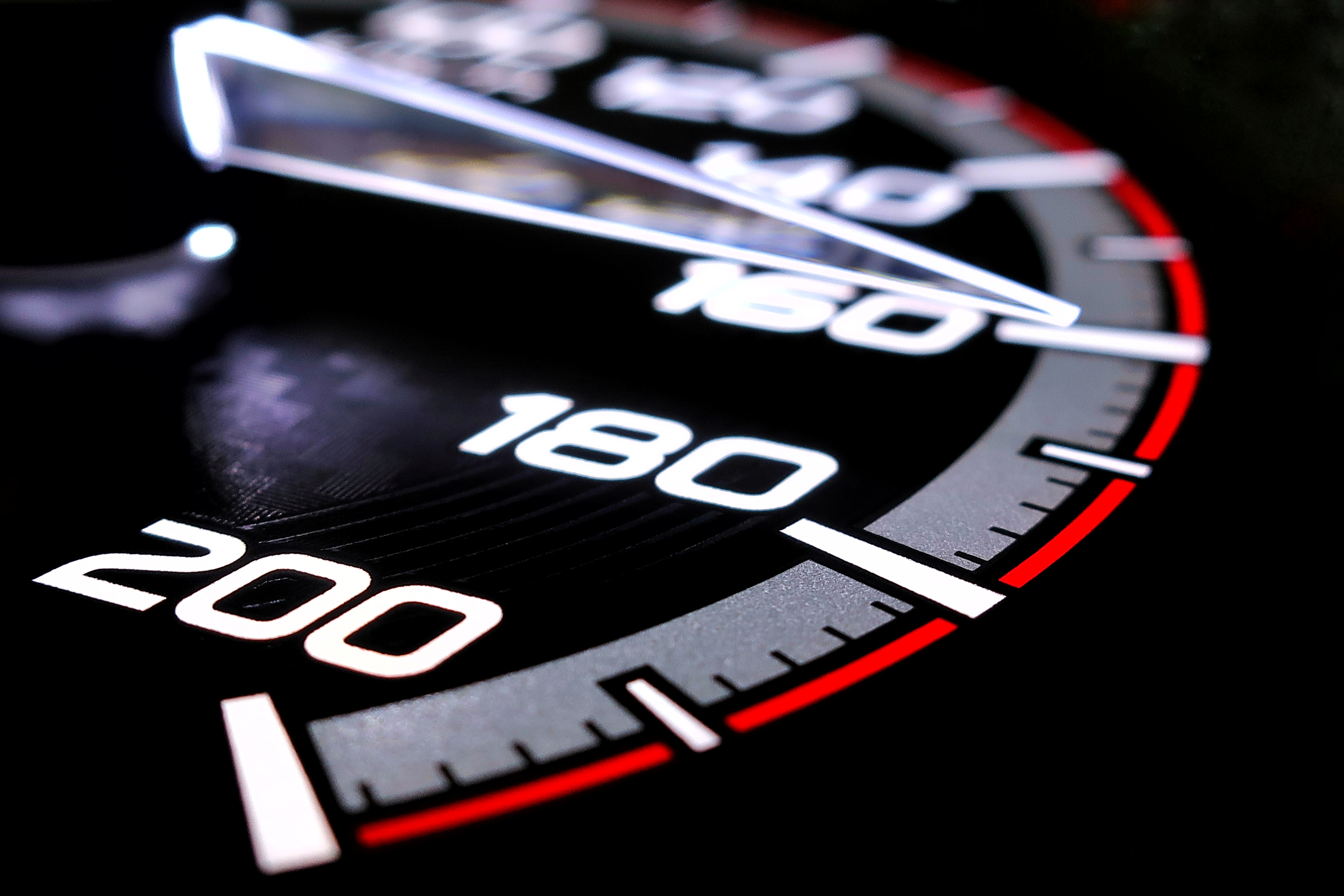 On average, every American household has over $8,200 in credit card debt.
Nearly a third of Americans have zero retirement savings, including one in five ages 55-64.
Americans have amassed over $13.5 trillion in total consumer debt.
It's clear—we are drowning in debt. This isn't just a temporary mishap, but a chronic problem that is getting worse year after year.
Don't let this be you.
You're Invited to the Wealth Accelerator Workshop!
The Wealth Accelerator Workshop is unlike any financial workshop you've attended. We dug into the core of what an ideal financial seminar would look like and created this whole new experience just for you.
Forget the boring lectures and hard sales. We create a personal, intimate, and safe space to explore the past, present, and future of your financial picture. We cover a comprehensive range to awaken your full financial potential, yet keep it simple and straightforward to understand.
We help you explore the critical aspects of your financial picture, open your mind to broader financial understanding and guide you through the measures to accelerate the growth of your net worth.
We want you to leave with everything you need to implement your plan and start realizing your potential, continuing long after the "high" of the event has faded.
You'll return home with actionable steps on how to get from where you are now to where you want to be much more quickly than you thought possible. Plus, you'll have the tools you need to make informed decisions and plans for enjoying and thriving in your retirement.
Best of all, we make this fun. You won't be afraid to address the tough money questions that many delay until it's too late.
Be enlightened. Be entertained. Be empowered. But most of all, Be There!
Put Yourself in a Position of Financial Power!
From Your Mind to Your Habits to Your Bank Account
A full-day financial transformational event
where both mindset and skillset come together.
When you join us in this interactive workshop, you'll discover what's holding you back from achieving the wealth you imagine as well as what you can do now to put yourself on the right track for where you deserve to be.
How subconscious programming is making you broke
The critical roles vision and language play in wealth accumulation
How to break barriers and succeed at your spending plan
Putting yourself in the driver's seat of your retirement!
Protecting your assets & leaving a legacy
And so much more!
What Outcomes Are Possible
Clear vision of your financial wealth ahead
Why you don't want to win the lottery
What your next steps are to increase your wealth today
Potential tax implications and strategies for your situation
Where to focus your efforts for maximum effect
What current investments are helping you, and which ones may be hurting
Daily practices of the wealthy
Legal tools you need to protect your legacy
The Wealth Acceleration Formula to maximize and accelerate your financial growth
You Can't Afford to Miss This!
Are you dissatisfied with your current financial situation?
Are you lacking confidence in your retirement plan?
Are you worried about how to leave a lasting legacy to your posterity?
This workshop is for you. We've been there. Dissatisfied with the job, providing maybe just enough to get by. Overwhelmed by the thought of retirement, knowing there's just not enough there to be able to live comfortably, without working into our 70's or 80's. Unsure of what legacy we really can leave for our kids and our grandkids.
No, we can't solve all of your financial problems overnight. We need to be realistic.
But we can open your mind to the laws of wealth and teach you the principles of financial independence.
Let us help you build a foundation of hope in your financial vision, lay out a strategy to get your financial direction in alignment with your financial goals and give you the building blocks to achieve and accelerate your wealth, now and into the future.
Allow us to help set you on the path to building the lasting legacy you deserve for your family and your posterity.
James, your workshop has been very beneficial to my life. I like your real information — not just things people want to hear. Thank you my friend! I use the tools you shared every week if not every day. That's the key—daily steps.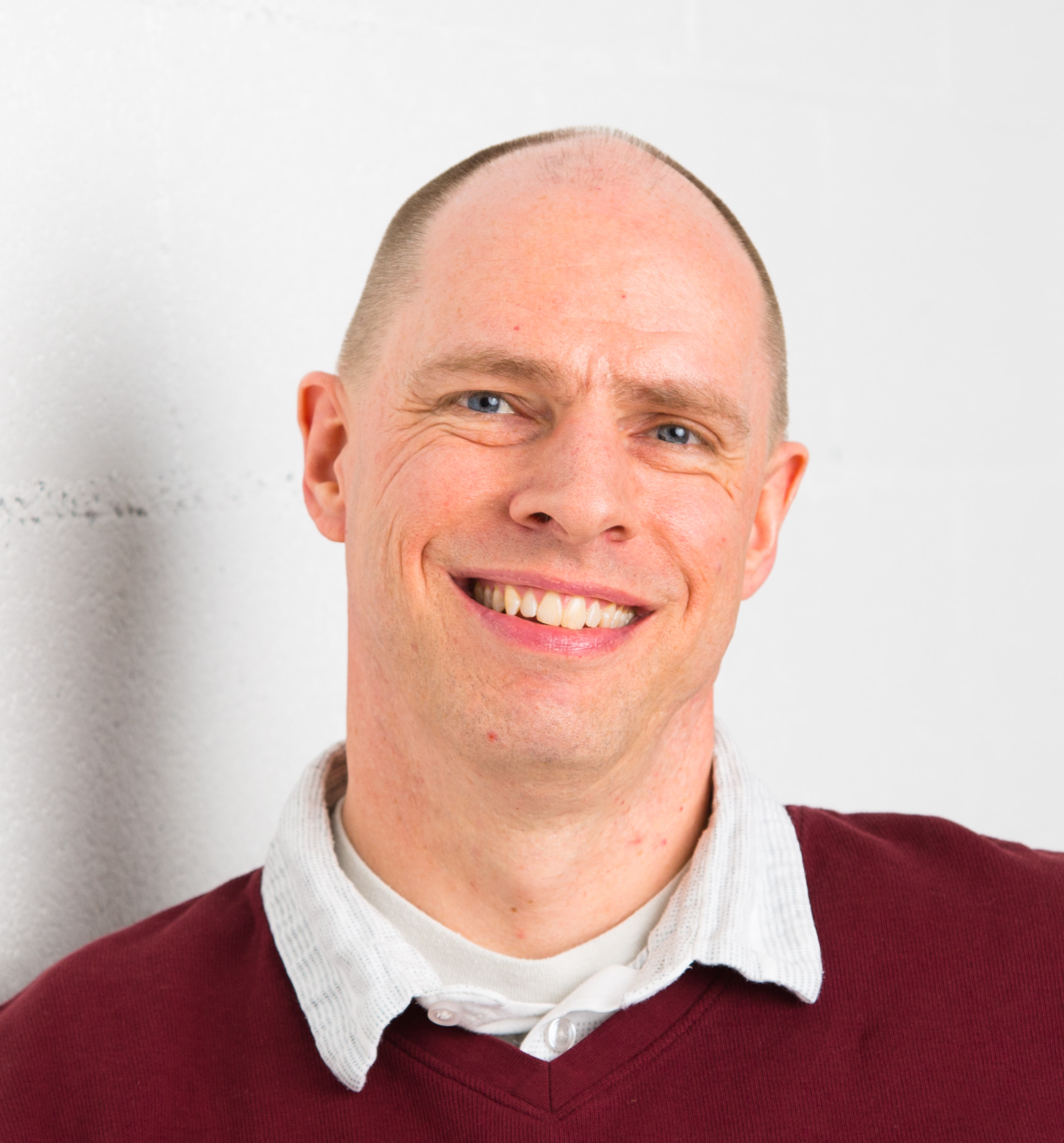 James L. Simister
James is a Life Architect, Success Engineer, Mindset Mentor and Trainer. He is the founder and creator of Alpine Mindset Mentoring, devoting his time and energy to leading others in the pursuit of personal development and accomplishment.
James believes that people deserve to live at the summit of life every day – with clarity of purpose, perspective and passion. His mission is to lead and inspire people to success by awakening the mind, opening the heart and charging the soul.
James is also a distinguished software engineer, and worked as the Director of Professional Services for a worldwide leader in the development of diverse electronics technologies and solutions for customers in the consumer electronics, housing, automotive, and B2B businesses. James has trained groups of engineers, managers, and executives across North America, Asia and Europe.
James Stephenson
James Stephenson is the author of Small Steps, Big Feat, and the founder and creator of Triumph Training.
James speaks, teaches workshops, conducts group coaching and mentors individuals in the principles and practices of building a wealthy life. By his definition, wealth goes beyond finances to include health, personal growth and development.
James has a master's degree in Mechanical Engineering and was the lead training and development specialist for a fortune 500 aerospace and defense company. James has conducted training in the U.S., Canada and Mexico.
Prior to leaving his full-time employment James founded three companies. He now devotes his full efforts to helping and training others in personal finances, health, goal achievement and personal development. He has more than quadrupled his net worth within a five-year period and finds tremendous fulfillment in sharing the lessons he has learned on this path.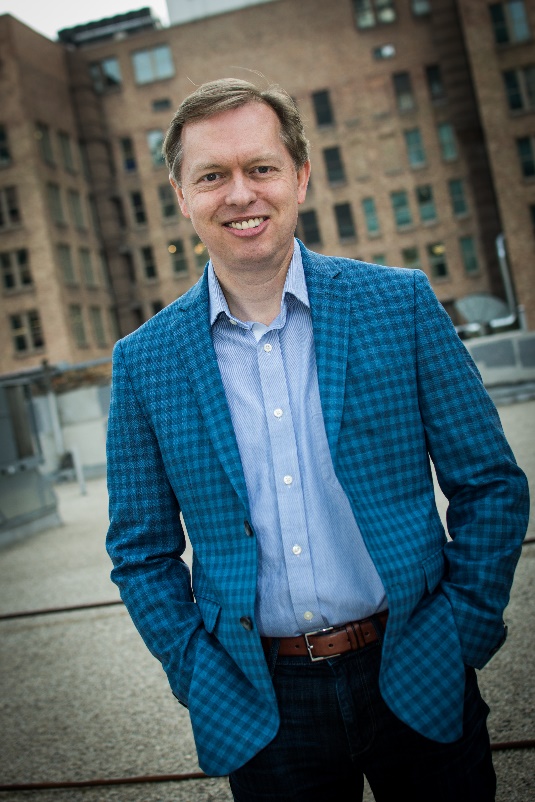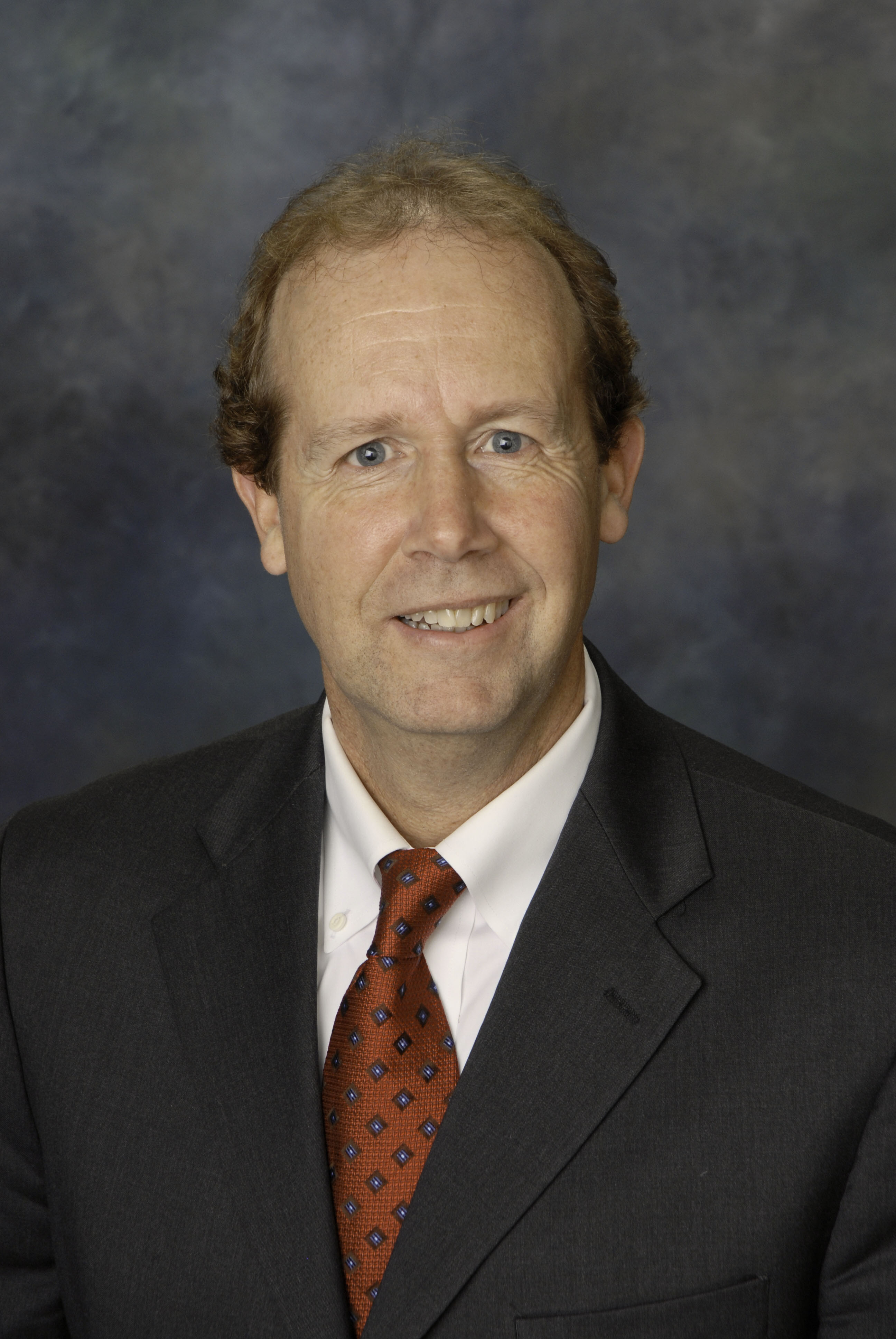 Steven E. Barnett
Steven Barnett is the founder and President of Elite Pensions, LLC. Elite Pensions is a leading facilitator of self-directed retirement accounts and has been serving its clients for 14 years.
Steve has more than 30 years of experience in international banking, finance, accounting, management and systems development. He managed the banking, payroll and budgeting departments of a fortune 25 company.
He has been the President and CFO of several international companies where he has raised capital, taken them public and oversaw their international divisions. He has also structured several mergers and acquisitions.
Mark Steiner
Mark Steiner is a growth-minded executive with more than 20 years of experience with national sales, marketing, and strategic market penetration.
One of his unique strengths is to identify new market niche opportunities within established industries and build both new business and new revenue, creating real value for the industry and the consumer. This skill-set has generated more than $1B in annual sales revenue in multiple industries, both in B-to-C and B-to-B environments.
Mark has worked with executives and government leaders in multiple countries to create solutions for their clients and constituents.
Mark has a B.S. degree in Finance, with minor degrees in Accounting and Economics.
Mark enjoys spending time with his wife of more than 30 years, and his four children. Playing golf, traveling and generally helping people find better ways to enjoy life are among his favorite hobbies.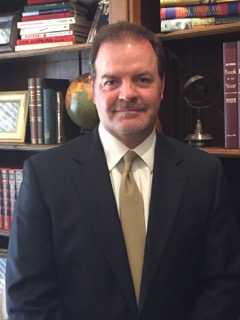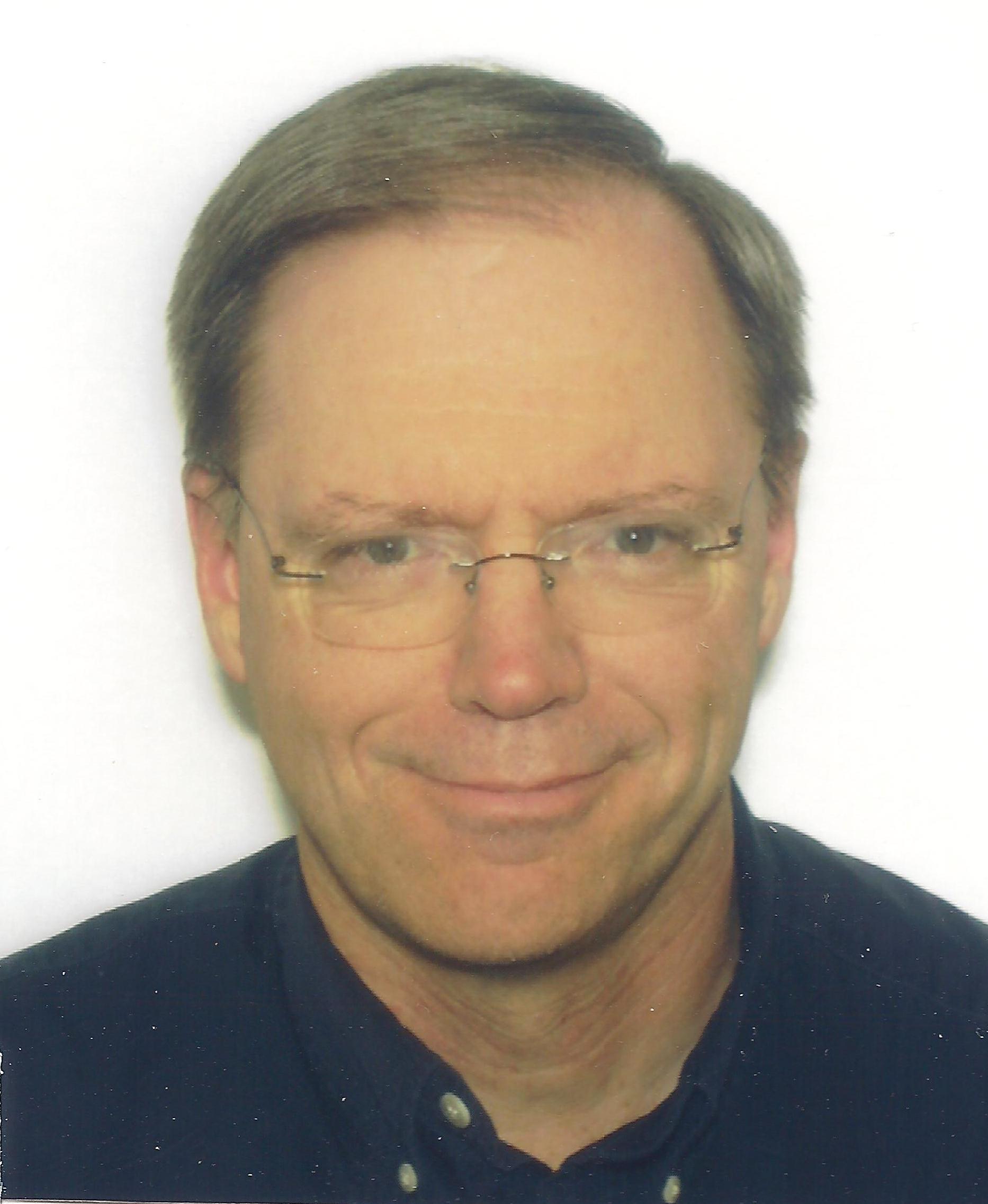 Steven J. Dixon
Steven J. Dixon is an attorney licensed in Utah who practices in the area of wills, trusts, and probate. He is a past chair of the Utah State Bar Estate Planning Section and has served on a number of legislative committees coordinating changes to the laws in Utah dealing with wills, trusts and probate. He was the lead attorney coordinating with the Utah State legislature the recently passed Utah Uniform Power of Appointment Act and the Utah Directed Trustee Act, both of which have been enacted in Utah in the last two years.
Estate planning is not an area where one size fits all. No two individuals are alike regarding their estate planning needs. It is very important that an estate plan be tailor-made to the individual. Also, statistics show that many inheritances are lost or spent within a relatively short period of time. With planning, steps can be taken to try to avoid this from happening. Steve has a vast amount of experience dealing with all sorts of issues that come up in planning an estate, including how to minimize family disputes regarding inheritances.
Your Wealth Acceleration Begins